Youth Poet Laureate Lily Baumgart Book Launch: Admitted to the Personal Ads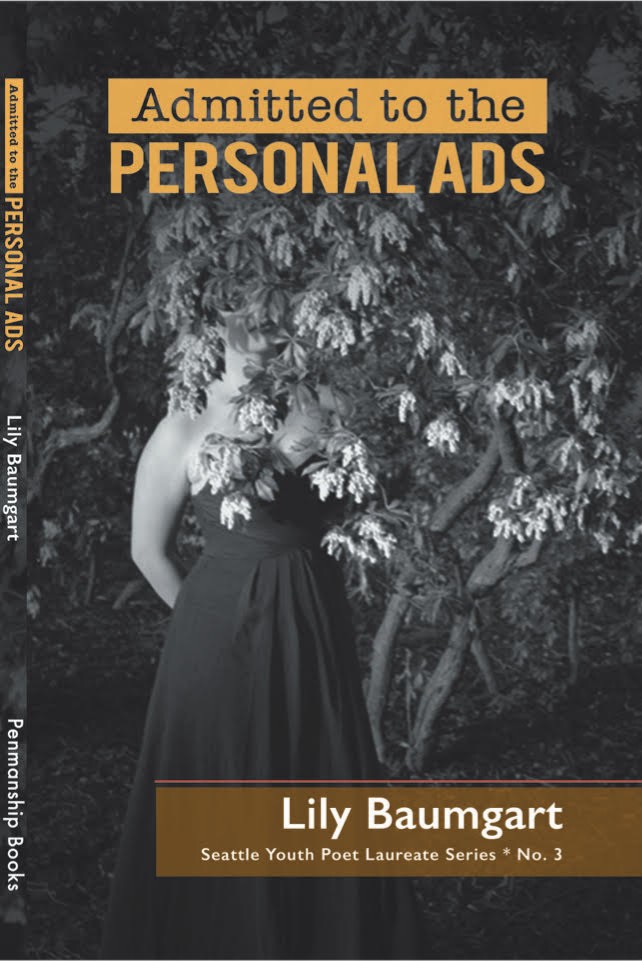 Celebrate emerging literary talent with Youth Poet Laureate Lily Baumgart, reading from her debut collection, Admitted to the Personal Ads (Penmanship Books, 2018). Lily will be joined by fellow poets Anastacia-Renee, Matt Gano, Aaron Counts, members of the Youth Poet Laureate cohort, and the soon-to-be-announced new Youth Poet Laureate, who'll all be reading from Lily's work as well as their own.
This event is free to the public and takes place at our interim location at 1021 Columbia Street.
---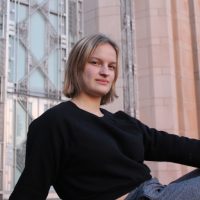 Lily Baumgart is the author of Admitted to the Personal Ads (Penmanship Books, 2018) and was previously Seattle's 2017-18 youth poet laureate. Before having the YPL position, Baumgart was a part of the finalists cohort for the 2016-17 YPL season and was also a part of the inaugural Jack Straw Young Writers Program 2015-16. They believe that writing is forever changing the lives of writers and readers. Baumgart loves being able to teach poetry and learning from those they work with; for Baumgart, poetry is a constant state of growth.
---
The Seattle Youth Poet Laureate is a joint program of Seattle Arts & Lectures' Writers in the Schools and Urban Word NYC. Founded in Seattle in 2015 by writers Matt Gano and Aaron Counts, the YPL program aims to identify young writers and leaders who are committed to civic and community engagement, poetry and performance, human relations, diversity, and education. Learn more at lectures.org.