Ask the Oracle at Hotel Sorrento

Will you get that job you're gunning for?
Should you tell her you love her?
Do you dare disturb the universe?
Who better to answer these questions than Corinne Manning, Anastacia-Renee, and Kary Wayson, May's featured writer-oracles?
All the audience has to do is show up, write questions on sticky notes, and hand them to our mysterious, velvet tuxedo'ed host, poet Johnny Horton, before the show. He'll pick a number of questions to pose to our team of writer-oracles, who will be all set to solve your worldly problems with prescient passages from their books.
EDIT!
We want to make it easier for you to get to the event after work, so we moved it to 7:30. Feel free to come at 7, get a drink, and write your questions down, and we'll start officially at 7:30.
Sample:
Question: Should I move to a new city soon?
Answer (found by opening Richard Hugo's Triggering Town to a random page): "The 1944 Italy I remembered brown and gray and lifeless. Every city, every small town reeked."
---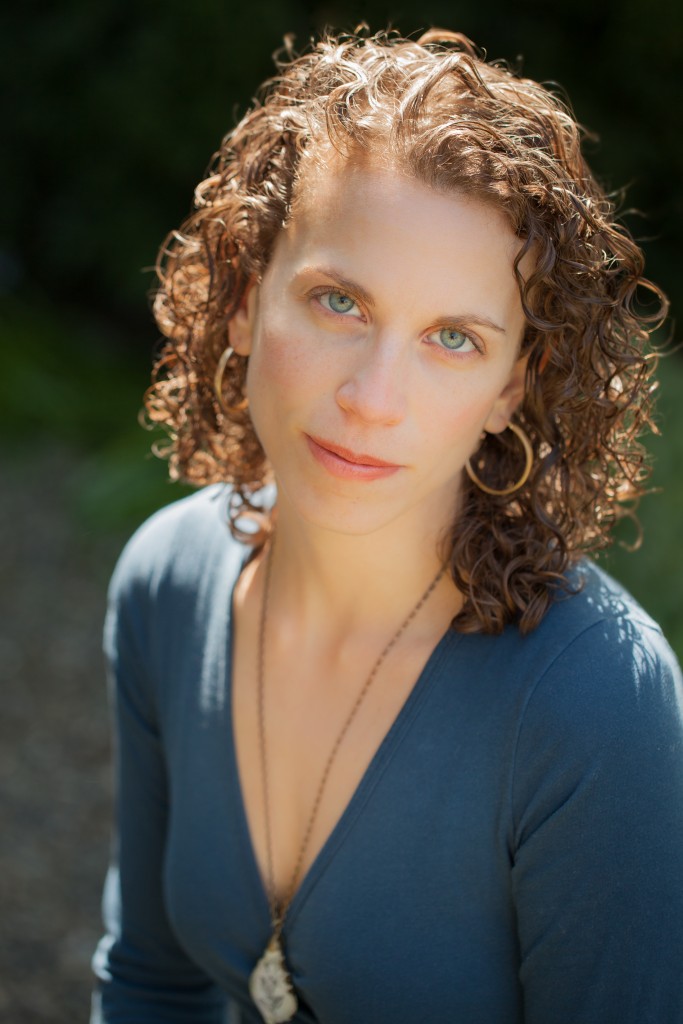 Corinne Manning is the founding editor of The James Franco Review, a journal dedicated to the visibility of underrepresented voices in literature through reimagining the publishing process. Her fiction has appeared in Story Quarterly, Vol. 1 Brooklyn, Moss, Drunken Boat, and is forthcoming from Calyx, The Bellingham Review and Southern Humanities Review. She has received fellowships from The MacDowell Colony, Artist Trust and the Hub City Writers Project.

---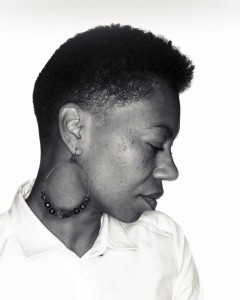 Anastacia-Renee is a "queer super-shero of color moonlighting as a writer, performance artist, and creative writing workshop facilitator." She was selected as the 2015-16 Writer-in-Residence at Hugo House. Her poetry and fiction have been published in Literary Orphans, Seattle Review, Duende, Bone Bouquet, Poetry, and many more.
---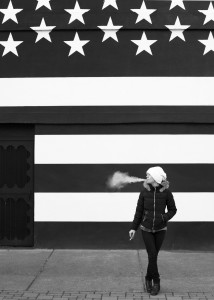 Kary Wayson is the author of two full-length collections of poetry, American Husband, which won the Charles Wheeler Prize from the Ohio State University Press, and Via Maria Materi, recently chosen as a finalist for both Four Way Books' Levis Poetry Prize and the University of Wisconsin's Brittingham and Pollak Poetry Prize. She's also author of a chapbook, published by LitRag Press, called Dog & Me. Kary's poems have appeared in many publications, including Narrative, Field, Green Mountains Review, Crazyhorse, Alaska Quarterly Review, Poetry Northwest, Poetry International, and elsewhere.
---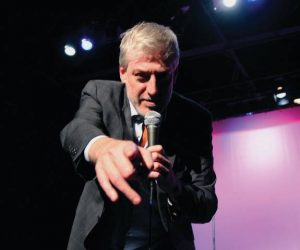 Johnny Horton directs the University of Washington's summer creative writing program in Rome. He's published poems recently in Poetry Northwest, Notre Dame Review, Cutbank, The Los Angeles Review, Willow Springs, and City of the Broad Shoulders: An Anthology of Chicago Poetry. His poetry manuscript, Vesuvius, After Dark, has recently been a finalist for the National Poetry Series and the Anthony Hecht Prize. He's been the recipient of a Washington Artist Trust GAP grant. He lives in Seattle where he teaches reading and writing at Seattle Central College and Hugo House.