Book Launch Party for Sarah Galvin's The Best Party of Our Lives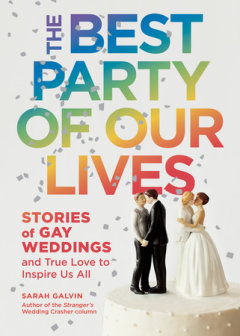 Seattle poet and writer Sarah Galvin's moving collection of true stories about gay weddings shows how LGBT couples have overcome cultural and personal obstacles to their unions, making wedding traditions their own and showing what everyone can learn from them.
Told in a series of essays that mimics the course of a traditional wedding, from engagement to walking down the aisle to the honeymoon and beyond, The Best Party of Our Lives invites readers to reflect on what makes their own relationships unique, and the significance of public celebrations of love.
Sarah — along with some of the featured couples from the book — will read a few stories; after, David Schmader will do a Q&A with Sarah about the making of the book. There may or may not be wedding cake available.
The event is FREE. Books will be for sale by Elliott Bay Book Company.
---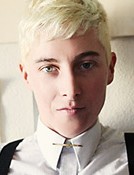 Sarah Galvin is the author of the Stranger newspaper's Wedding Crasher column about attending weddings (which she was invited to, though the name would suggest otherwise), among others. She has an MFA in poetry from the University of Washington, and her first book of poems, The Three Einsteins, was published in October 2014 by Poor Claudia.
---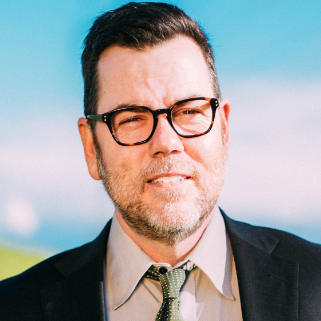 David Schmader is a writer and performer whose solo plays include Straight and Letter to Axl. Since 2015, he's been the creative director of the award-winning nonprofit writing center for kids The Great Seattle Bureau of Fearless Ideas.