Book Launch: The Candy House by Jennifer Egan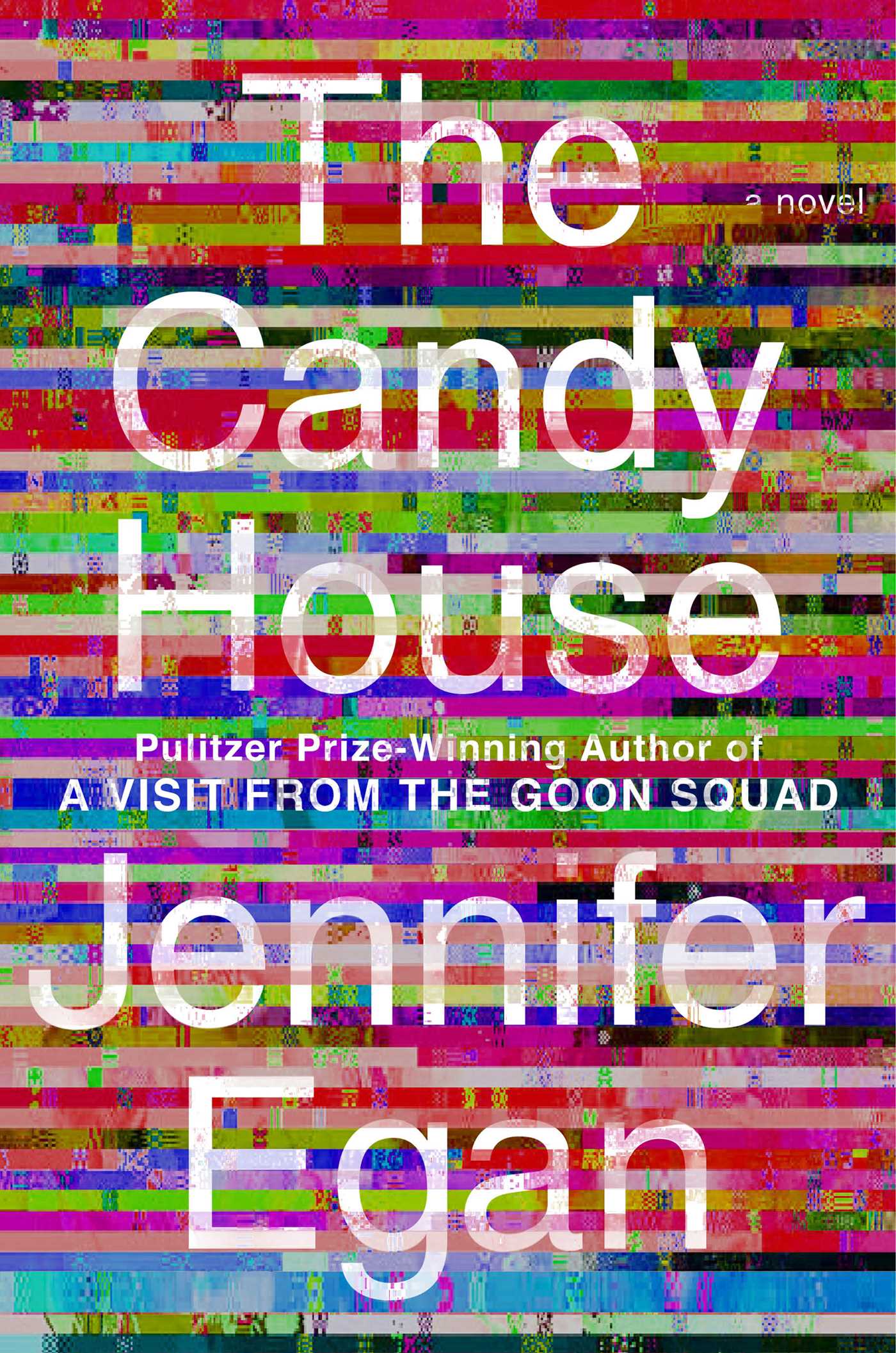 Join Jennifer Egan to celebrate the release of her new book The Candy House. A sibling novel to her Pulitzer-Prize and National Book Critics Circle-winning A Visit from The Goon Squad, THE CANDY HOUSE is a triumph of imagination and empathy and every bit as bravura, brilliant, and exhilarating as its predecessor.
Read Hugo House's current COVID safety policy for in-person events here. We are continuing to track local, state, and federal health recommendations and guidelines as circumstances change and evolve. We will notify registrants of any updates to Hugo House's COVID safety policy prior to the event.
---
About the Book
Spanning decades, with an intricate plot and interconnected characters, THE CANDY HOUSE is that rare thing: a book that is both pure pleasure on the sentence level and wildly ambitious in scope. In these pages, we meet a tech billionaire who ushers in a new age of enhanced digital sharing, the anthropologist who unwittingly enabled this new era, "eluders" who seek to retain privacy and discretion in the face of the onslaught, and the "proxies" who impersonate them, plus record producers, aging rock stars and movie stars, spies, publicists, writers, academics, mothers, fathers, and children. Set in San Francisco, New York City, suburban country clubs, a beatnik forest enclave, the desert, and the mysterious nation of X, with entwined characters and plot points that overlap with A Visit from the Goon Squad, this is a dazzling achievement.
In THE CANDY HOUSE, Egan does in a few pages what it takes other writers a whole novel to accomplish, and she does it again and again. She can infuse everything from a suburban little league game to a cubicle in a tech office with mystery, meaning, and purpose. And while this novel asks big questions about the totalizing and flattening effects of digital culture, privacy, and surveillance, its strengths are also in the narrative, in the intimacy of the relationships between the characters, in its humor and joy, and in its many forms of love. This remarkable novel is, in the end, a huge pleasure to read.
Jennifer Egan
Jennifer Egan is the author of six previous books of fiction: Manhattan Beach, winner of the Andrew Carnegie Medal for Excellence in Fiction; A Visit from the Goon Squad, which won the Pulitzer Prize and the National Book Critics Circle Award; The Keep; the story collection Emerald City; Look at Me, a National Book Award Finalist; and The Invisible Circus. Her work has appeared in The New Yorker, Harper's Magazine, Granta, McSweeney's, and The New York Times Magazine. Her website is JenniferEgan.com.