Bushwick Book Club: The Beautiful Ones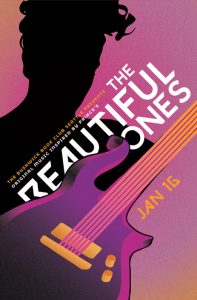 Original music inspired by Prince's The Beautiful Ones
Finally, the one and only Prince—one of America's most celebrated, influential and mysterious artists—shares his own story as he meant to tell it.
"The Beautiful Ones is not a read, but an experience, an immersion inside the mind of a musical genius." —USA Today
Presented in partnership with The Bushwick Book Club of Seattle. Performers will be announced 30 days before the event.