E.J. Koh Book Launch: A Lesser Love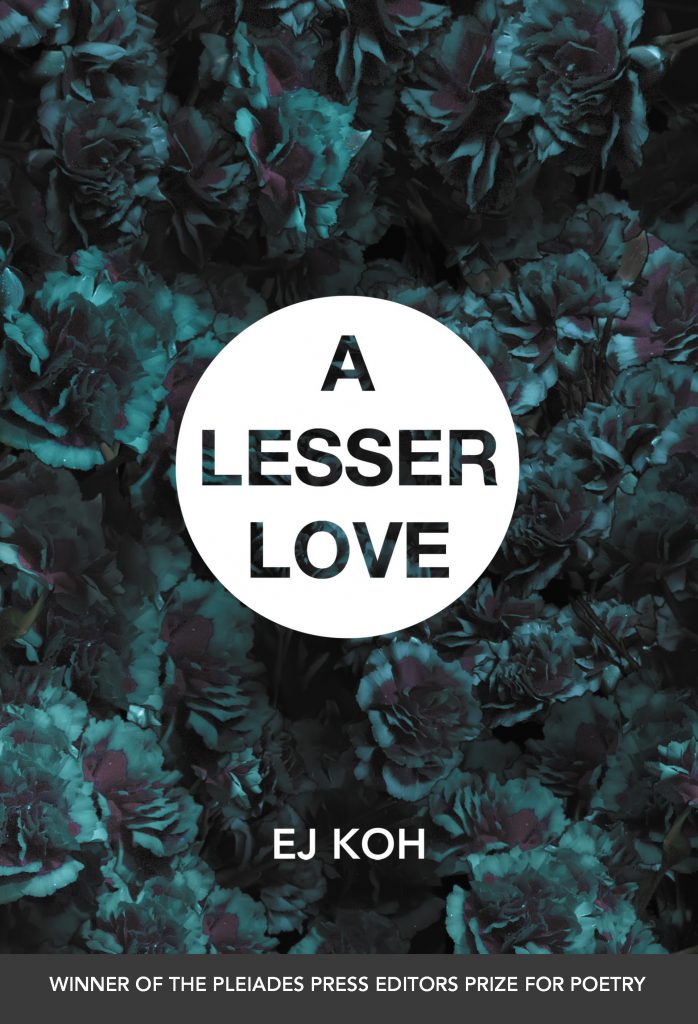 Poet E.J. Koh reads from her debut collection, A Lesser Love, winner of the Pleiades Press Editors Prize for Poetry. Join us for poetry, music, and book giveaways!
Paul Constant and Martin McClellan, founders of The Seattle Review of Books and early supports of Koh's work—will lead the introduction as well as a Q&A following the reading.
Books will be for sale from Open Books: A Poem Emporium.
Praise for A Lesser Love: 
"Koh's poetry is born from the pain of immigration, the pain of immigrant parents—their relentless labor for survival, their neglected children. Koh is also an inheritor of Korea's violent history, so her language is crevassed and laced with historical anger, loss, and violence. A Lesser Love is a remarkable debut book that exposes broken love, broken bodies across the sea of migration and history." — Don Mee Choi, author of Hardly War and The Morning News Is Exciting
"Love, war and recovered testimony from Korea's unhealed border inform the formal and imaginative boundaries within EJ Koh's panoptic poems. In 'A Lesser Love,' Koh imagines the details of her own CIA file, revises the Pledge of Allegiance, and translates Beyoncé. With acuity and dexterity, this poet leaps into the dangers of the present." — D.A. Powell, author of Useless Landscape, or a Guide for Boys
---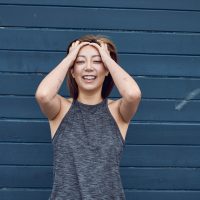 E.J. Koh is the author of A Lesser Love, winner of the 2016 Pleiades Editors Prize, called "first-rate, intelligent, pure-gold – a triumph." Her poems, translations, and stories have appeared in Boston Review, Columbia Review, Southeast Review, World Literature Today, TriQuarterly, Narrative, The Margins, PEN America, Privacy Policy: The Anthology of Surveillance Poetics (Black Ocean Press, 2014), and elsewhere. She accepted fellowships at The MacDowell Colony, Kundiman, Napa Valley Writers' Conference, Vermont Studio Center, and the Jack Straw Writers Program. She earned her MFA at Columbia University in New York for Creative Writing Poetry & Literary Translation in Korean and Japanese. She is completing her PhD at the University of Washington for English Language and Literature.