Frances McCue: Timber Curtain | Book Launch
Co-sponsored by Elliott Bay Book Company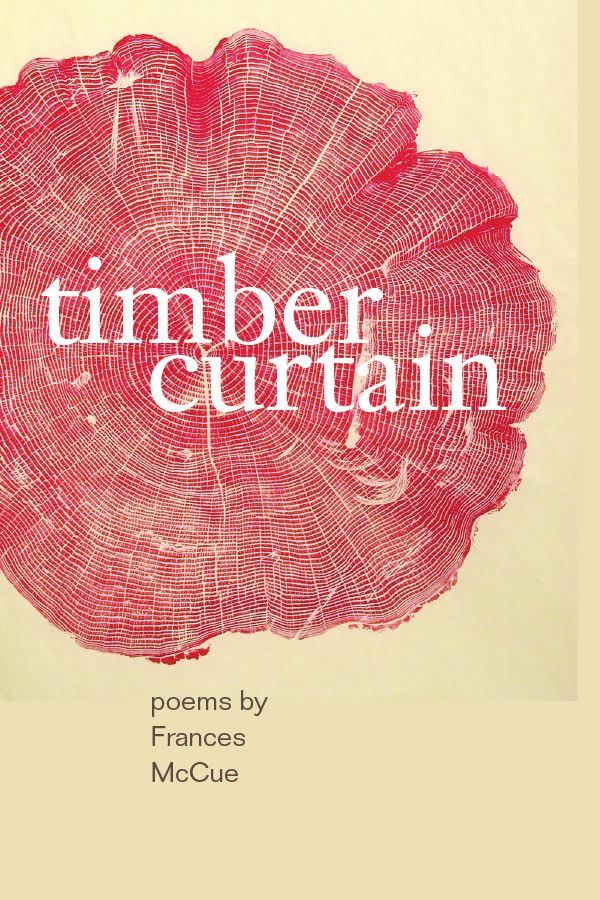 Frances McCue—one of Hugo House's founders—will read from her new book, Timber Curtain (Chin Music Press), which collects poems originally written as narration for McCue's forthcoming (2018) documentary Where the House Was.
The evening will include selections from the film, speculations about ghosts and renditions of "facademies," the practice of inserting a new building into the facade of an old one. McCue reproduces this in poetic form and will show visuals to accompany her reading.
Timber Curtain occupies a space between ramshackle and remodel. It starts with the demolition of a house—Richard Hugo House, the Seattle literary center where poet Frances McCue worked and lived. These cinematic poems, written alongside McCue's (2018) documentary Where the House Was, transform the windows of old houses and the patterns of new apartment buildings into a fantastical, interwoven vision. The images spiral out to encompass icebergs, exorcisms, the refugee crisis, and the ethics of the myths-of-place we create for ourselves. The speaker is plainspoken, oracular, wry, indicting, and hopeful. Like the Seattle skyline, poems erase and recombine, censored but bleeding through into a landscape forever saturated with ghosts.
Advance Praise:
"Timber Curtain is an epic undertaking, a celebration of rivers and salmon runs, of trees and heroin and chainsaws and rain, of the west and Richard Hugo, but at the heart of it all is a poet's grief and the solidarity of a writer who so clearly loves all the thankless things of this world. Frances McCue's incantatory poems call the gone world back into being, insisting on memory, and yet they do the harder thing too, embracing our violent erasures until, black and blanked, the few surviving words take root, forming the seeds of a new life, the sound of a new music. Ezra Pound told us that what we love well remains, and here is the proof, a brave and beautiful Northwest classic." – Charles D'Ambrosio
---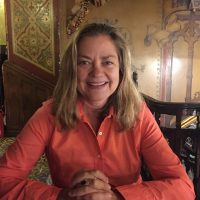 Frances McCue is a poet, essayist, reviewer and arts instigator. From 1996-2006, she was the founding director of Richard Hugo House in Seattle. In 2011, McCue became the first writer to win the Washington State Book Award for one book (The Bled, a poetry collection) and place as a finalist for a second book (The Car That Brought You Here Still Runs). The Bled also won the Grub Street National Book Prize and was a finalist for the Pacific Northwest Book Award. In a review of The Car That Brought You Here Still Runs, her book about the poet Richard Hugo, critics at Rain Taxi said: "What she accomplishes is nothing short of astonishing." Her first poetry collection, The Stenographer's Breakfast, won the Barnard New Women's Poetry Prize.
---
The author wishes to thank Seattle7Writers and the following organizations for their support: