Join Us! An Evening of Collaborative Novelists
This event will feature Laurie Alberts and Abby Frucht, authors of A Well-Made Bed, out from Red Hen Press in March, along with Gavin Kovite and Christopher Robinson, authors of the critically acclaimed War of the Encyclopaedists, a correspondence between a soldier in Iraq and his friend back home.
This event will take place at University Bookstore, 4326 University Way NE, Seattle 98105.
---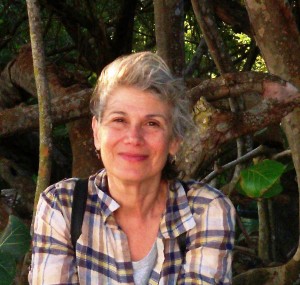 Laurie Alberts is the author of the craft book Showing & Telling as well as four novels, two memoirs, and a story collection.
---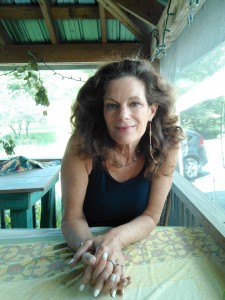 Abby Frucht is a recipient of two National Endowment for the Arts awards. She is a novelist, essayist, critic, and short-story writer who teaches at Vermont College of Fine Arts. At home in Wisconsin, she currently serves as a PEN/Faulkner judge.
---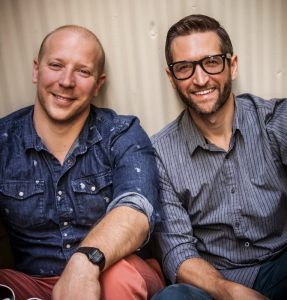 Gavin Kovite (left) was an infantry platoon leader in Baghdad from 2004-2005. He attended NYU Law and is now an Army lawyer. He is a Yaddo fellow and his writing has appeared in Fire and Forget, an anthology of war fiction.
Christopher Robinson (right) is a Boston University and Hunter College MFA graduate, a MacDowell Colony fellow, and a Yale Younger Poets Prize finalist. His writing has appeared in many publications, including The Kenyon Review and McSweeney's.