Geographies of the Land and of the Heart: Maurya Simon & Peggy Shumaker
Due to unforeseen circumstances, Peggy Shumaker is no longer able to attend.
The work of poets Maurya Simon and Peggy Shumaker is rooted in landscapes, those we inhabit and those that inhabit us. The poems in their newest collections grow from desert, mountain, ocean, sky—and the vast interior terrain. Tonight, hear work from Simon's The Wilderness and Shumaker's Cairn, both new and selected volumes drawn from many decades of work, published by Red Hen Press.
Books will be for sale from Open Books: A Poem Emporium.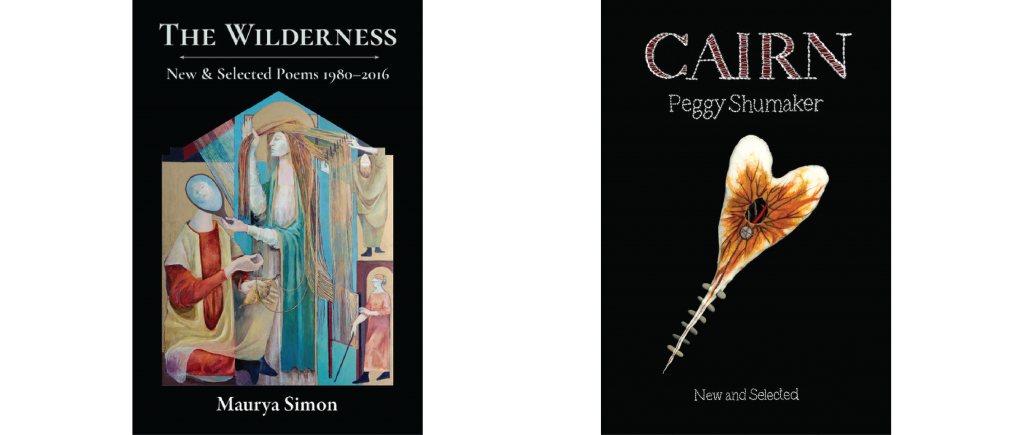 ---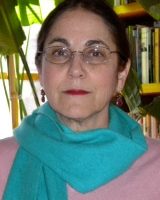 "Maurya Simon's language is lush, dense, sensual, and framed by a dazzling intellect. In this her New & Selected Poems we come to see the full power of her symphonic sweep and the sheer dynamism of her compositional slant—ri ffs, play, improvisation, harmonic resonance—yet the resolve is always there, always a breathless moment. . . Maurya Simon's œuvre is a deliberate world of grace, awe, beauty, delight,
and wonder. In these poems you will find rest, comfort, deep questions, some discomfort, but always joy. Read this book—you will be grateful for it." — Chris Abani
Maurya Simon is the author of nine previous acclaimed volumes of poetry. Simon's poems have appeared in over two hundred poetry anthologies, and she's published her work in scores of distinguished literary magazines across the country. She has received numerous national awards, including an Indo/American Fulbright Fellowship, an NEA Fellowship in Poetry, and two distinguished prizes from the Poetry Society of America. Simon is currently a Professor Emerita in creative writing and a Professor of the Graduate Division at the University of California, Riverside.
---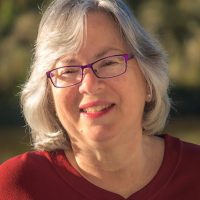 "Early on in Cairn, Peggy Shumaker asks: Who are we without language? And I respond: Who are we without this poet's language, a tongue that often seems to be oracle, speaking to us from a parallel world? In this treasure trove of poetry and short prose that spans decades of her writing life, Shumaker re-shapes our perception of how we move through our lives and the lives of others. As an added bonus, we're allowed behind the scenes of her collaboration with the painter Kesler Woodard, complete with the gorgeous paintings that emerged from this conversation between two consummate artists. In all her work, Shumaker grounds us in the present moment, while also allowing us to look up and see: 'The view/vast/beyond us.'" — Brenda Miller
Peggy Shumaker was honored by the Rasmuson Foundation as its Distinguished Artist and served as Alaska State Writer Laureate. She received a poetry fellowship from the National Endowment for the Arts. Shumaker is the author of eight books of poetry, including Cairn, her new and selected volume. Her lyrical memoir is Just Breathe Normally. Professor emerita from University of Alaska Fairbanks, Shumaker teaches in the Rainier Writing Workshop MFA at PLU. She serves on the Advisory Board for Storyknife, and on the board of the Alaska Arts and Culture Foundation. Shumaker is editor of the Boreal Books series (an imprint of Red Hen Press), editor of the Alaska Literary Series at University of Alaska Press, poetry editor of Persimmon Tree, and contributing editor for Alaska Quarterly Review.