Mother Country: A Reading and Conversation with Irina Reyn and Carol Cassella
Irina Reyn, award-winning author of What Happened to Anna K and The Imperial Wife, will read from her new novel Mother Country, which tackles themes of cultural division, immigration laws, and the powerful bond between a mother and the daughter she's been separated from.
Reyn will be joined by Carol Cassella—bestselling author of the novels Gemini, Healer, and Oxygen—for a reading and conversation.
About the Readers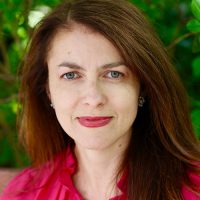 Irina Reyn is the author of What Happened to Anna K (Touchstone, 2008) and The Imperial Wife (Thomas Dunn, 2016). She is also the editor of the anthology Living on the Edge of the World: New Jersey Writers Take on the Garden State (Touchstone, 2007). She has reviewed books for the Los Angeles Times, San Francisco Chronicle, Pittsburgh Post-Gazette, Minneapolis Star-Tribune, The Forward, and other publications. Her fiction and nonfiction has appeared in One Story, Tin House, Ploughshares, Town & Country Travel, and Poets & Writers. She teaches fiction writing at the University of Pittsburgh. She lives in Pittsburgh, Pennsylvania and Brooklyn, NY.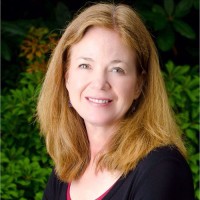 Carol Cassella is a practicing physician and the national bestselling author of three novels, Gemini (2014), Healer (2010), and Oxygen (2008), all out from Simon & Schuster. All were Indie Next Picks and have been published in multiple foreign languages. Through her fiction, she explores lives touched by addiction, malpractice, immigration, and tragedy. She lives on Bainbridge Island, Washington, with her husband and two sets of twins.