Teach-In with Write Our Democracy
Join us for a teach-in edition of the quarterly Write Our Democracy series.
During the first hour, local writer-activists will lead mini-classes on a particular aspect of literary activism and citizenship. Then, stay afterward for readings to inspire and inform.
This event is free to the public and takes place at our temporary space on First Hill at 1021 Columbia Street.
Originally launched as Writers Resist, a movement that inspired nearly 100 worldwide events on January 15, 2017, Write Our Democracy is an initiative to gather and mobilize writers and focus public attention on the ideals of a free, just, and compassionate democracy.
---
About the participating teachers-writers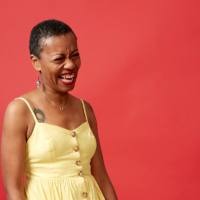 Anastacia-Renee is Civic Poet of Seattle and former 2015-17 poet-in-residence at Hugo House. She is a hybrid genre writer, workshop facilitator, and multivalent performance artist. She is the author of four books: Forget It (Black Radish Books), (v.) (Gramma Press), Answer(Me) (Argus Press), and 26 (Dancing Girl Press). Her poetry, prose, and fiction are published widely.
---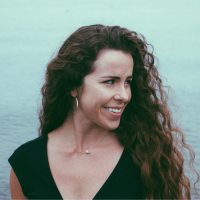 Kristen Millares Young is a writer and journalist whose work has been featured by the Guardian, The New York Times, KUOW 94.9-FM, Hobart, City Arts Magazine, Pacifica Literary Review, the Seattle Post-Intelligencer, the Miami Herald, TIME Magazine, and the Buenos Aires Herald. Kristen graduated magna cum laude from Harvard University, where she earned a Bachelor of Arts from the History and Literature Department, and from the Master of Fine Arts program at the University of Washington, where she studied and taught writing. She is a co-founder and board chair of InvestigateWest, a nonprofit journalism center in the northwest.
---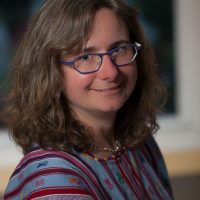 Wendy Call is a recent writer-in-residence at a dozen locales, including national parks, universities, a public hospital, and Hugo House. Her 2011 book No Word for Welcome won the 2011 Grub Street National Book Prize for Nonfiction.