The Writer's Life | Journey to Publication
Join three debut novelists as they share all the highs and lows of getting published, as well as lessons and insights they learned along the way, from finishing the book to finding an agent and publisher and beyond. With Evan Roxanna Ramzipoor, author of The Ventriloquists; Noelle Salazar, author of The Flight Girls; and Kira Jane Buxton, author of Hollow Kingdom.
---
About the Speakers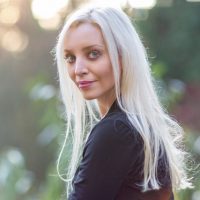 Kira Jane Buxton's writing has appeared in the New York Times, the New Yorker, McSweeney's, the Rumpus, Huffington Post, and more. She calls the tropical utopia of Seattle home and spends her time with three cats, a dog, two crows, a charm of hummingbirds, and a husband.
---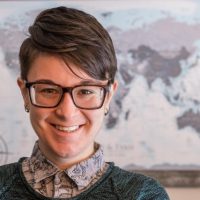 Evan Roxanna Ramzipoor is a writer based in California. She also works as a content marketer, writing about cybercrime and online fraud. She studied political science at UC Berkeley, where she researched underground literature in resistance movements and discovered the forgotten story of Faux Soir. Her writing has been featured in McSweeney's, and The Ventriloquists is her first novel. She lives with her partner and a terrier mix named Lada.
---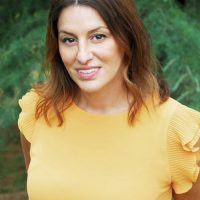 Noelle Salazar is a lifelong resident of the Pacific Northwest and a lifelong storyteller. In 2011, Noelle discovered a book about the Women Airforce Service Pilots (WASP) of World War II, which set off six years of research into the program, the women who were part of it, and what their service meant to their country. She has met and interviewed some of the last living WASPs as well as their family members, and visited the training facility—now a museum dedicated to the WASP—in Sweetwater, Texas. Her debut novel, The Flight Girls, shines a light on this little-known piece of history.