Alicia Eler: The Selfie Generation Book Launch
What exactly is a selfie, and why are they everywhere?
Whether you happen upon them online or literally run into people taking selfies on the street, the selfie is an elusive yet consistent aspect of how people visually communicate today. In her book The Selfie Generation (Skyhorse Publishing), Alicia Eler argues that selfies are more than just an image—they are a mirror into how we live today. Part memoir and written from a queer perspective, Eler's book ultimately seeks to redefine how our culture looks at millennials.
Eler will read selections from The Selfie Generation, followed by an onstage conversation with Seattle-based artist Ellie Dicola.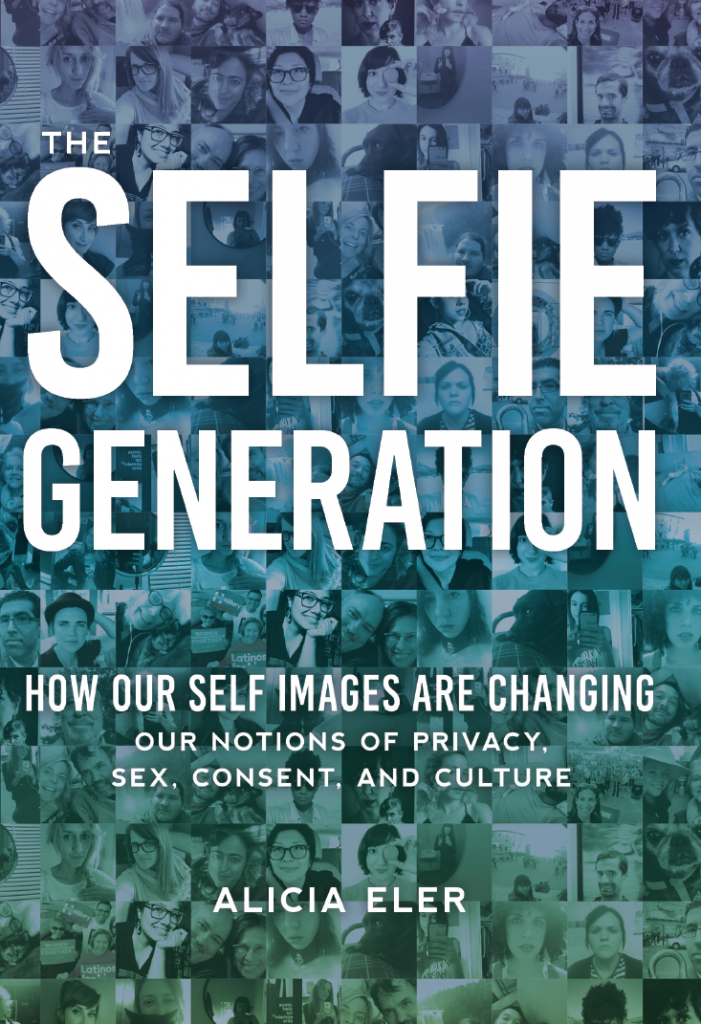 Praise for The Selfie Generation:
"In this kaleidoscopic exploration of the selfie, Alicia Eler challenges the popular view of the selfie as a narcissistic act. Part millennial apologist, part cultural sage, Eler transforms this work of personal memoir into a meditation on the deep need of human beings for social connection. The Selfie Generation exposes the level of privacy we're willing to sacrifice in order not only to meet our basic need of food and shelter, but one another." – Elaine Romero
"Few digital media practices create more confusion, misunderstanding, and fandom than the selfie, and few authors can help us navigate the world of selfie-dom than Alicia Eler. Writing about selfies since 2013, Eler gives us an extensive perspective on the practice, combining personal experience with sharp social and cultural analysis that looks at big picture issues like consent, media trust, activism, representation, and capitalism." – An Xiao Mina, author of Memes to Movements
---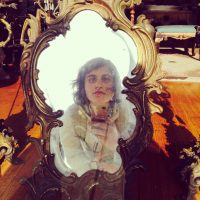 Alicia Eler is the visual art critic/arts reporter at the Star Tribune in Minneapolis. Her cultural criticism and reporting are published in the Guardian, GLAMOUR, New York Magazine, CNN, LA Weekly, Chicago Tribune, Chicago Sun-Times, New Inquiry, Hyperallergic, Aperture, MAXIM, Art21 magazine, and Artforum. Her work is quoted in the New York Times, The New Yorker, Atlantic, Le Monde, Perez Hilton, BuzzFeed, and Gawker (RIP). Eler is cited as a selfie expert in the Washington Post and New York Magazine. Find her on Twitter and Instagram at @aliciaeler.
---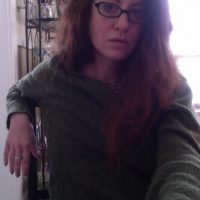 Ellie Dicola is a visual artist and writer based in Seattle. Her recent projects seek to both highlight and subvert relationships between gender, trauma and its attendant mental health effects, and the emotional labor involved in fulfilling capitalism's performance mandate. Through digital media, performance, text, and sculptural installation, her work explores processes of self-identification and constructed identity, ultimately imagining alternative modes of positioning oneself in the world.