Where the House Was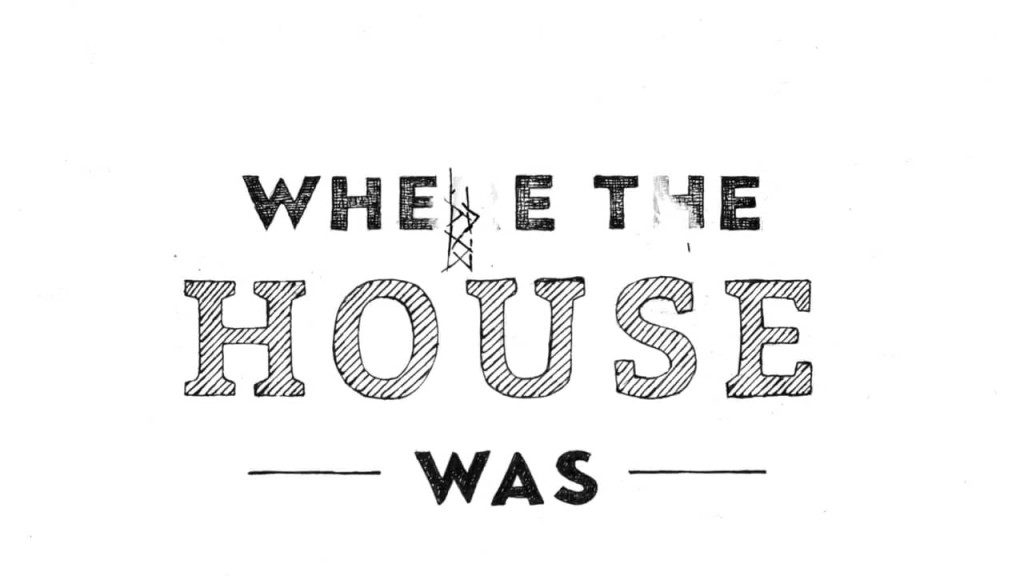 Hugo House co-founder Frances McCue is in the midst of making a documentary film about the history and impending transformation of the house. The spine of that film, Where the House Was, will be a long poem.
On this evening, McCue will give the first public reading of selections from the poem. McCue will be joined by old friends Rebecca Brown, a Lambda-award-winning author who served as Hugo House's inaugural writer-in-residence, and Lori Goldston, who is in her own words a "classically trained and rigorously de-trained" cellist who is perhaps best known around Seattle for her work on Nirvana's MTV Unplugged set.
Cali Kopczick and Jack Chelgren—young writers who began their careers studying under McCue and are now active published poets and literary citizens of Seattle—will be the warm up act.
McCue will be reading as a City Artist grant recipient, with support from the Seattle Mayor's Office of Arts and Culture and from Where the House Was, a project of LOVECITYLOVE.